PHARMACEUTICAL LOGISTICS OF THE BEST QUALITY
QUICK. FLEXIBLE. EFFICIENT.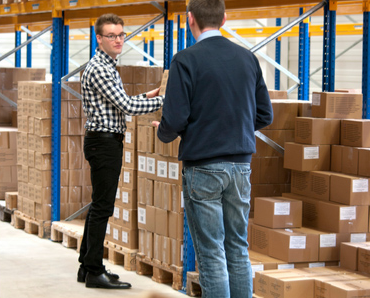 FULL SERVICE FOR THE
HEALTHCARE INDUSTRY
A high-per­for­mance prod­uct does not hap­pen by chance, it is the result of skilled, qual­i­ty-con­scious work, whilst keep­ing an eye on costs. As a full-ser­vice provider, MSK Phar­mal­o­gis­tic GmbH sup­ports the health­care indus­try in achiev­ing this goal. We are a medi­um-sized fam­i­ly busi­ness from the Rhine-Main-Neckar met­ro­pol­i­tan region and thus locat­ed in the mid­dle of one of the most impor­tant eco­nom­ic areas in Ger­many and Europe. With a vision, a high degree of com­pe­tence and an expe­ri­ence of more than 20 years, we offer our ser­vices as a part­ner for com­pa­nies in the health­care and phar­ma­ceu­ti­cal indus­try.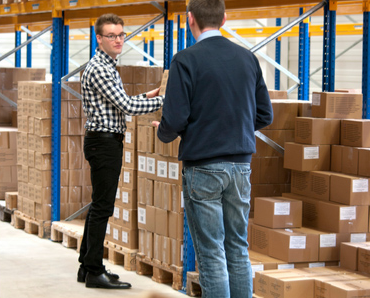 The com­plex chal­lenges in the health­care indus­try make inten­sive cus­tomer care an essen­tial. For this rea­son, we pro­vide your com­pa­ny with full sup­port with­in the scope of the project and with a con­stant, per­son­al con­tact part­ner. In all our work, we focus on high qual­i­ty as well as the secu­ri­ty and the health safe­ty of the prod­ucts. We deal respon­si­bly with your require­ments and your prop­er­ty so that you ben­e­fit from the best cus­tomer ser­vice.
MSK is the ide­al part­ner for you.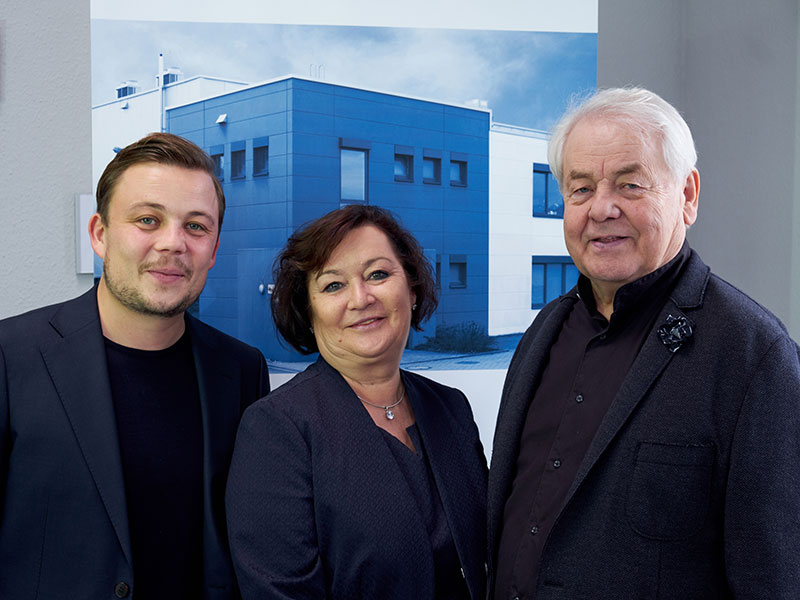 MSK Phar­mal­o­gis­tic GmbH is an ISO-cer­ti­fied phar­ma­ceu­ti­cal ser­vice provider that holds a whole­sale license in accor­dance with § 52a AMG and a man­u­fac­tur­ing license in accor­dance with § 13 AMG. These qual­i­fi­ca­tions in them­selves rep­re­sent our high qual­i­ty and care. With us, you have a strong part­ner by your side who can make a sig­nif­i­cant con­tri­bu­tion to the suc­cess of your com­pa­ny.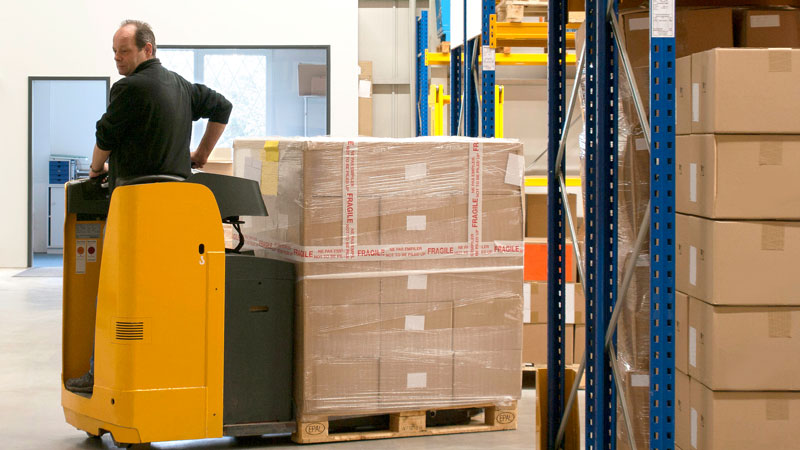 For the stor­age and dis­tri­b­u­tion of health­care prod­ucts, we have an exten­sive logis­tics infra­struc­ture with 4,500 m² of stor­age space, which was built espe­cial­ly and exclu­sive­ly for the strict require­ments of the phar­ma­ceu­ti­cal indus­try.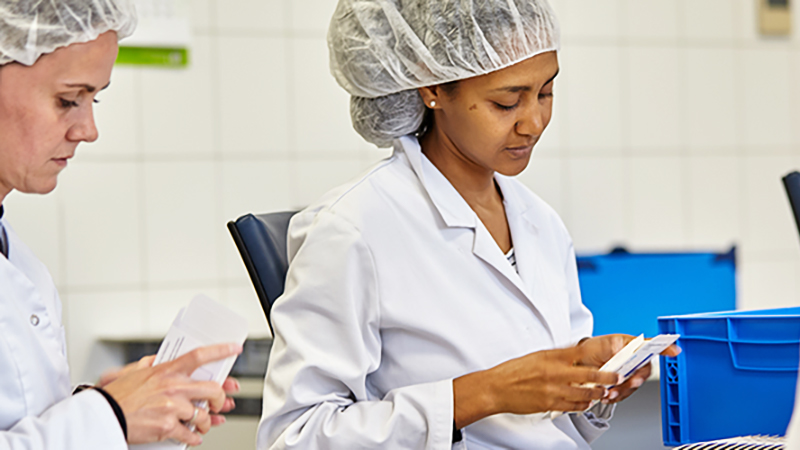 The pack­ag­ing, seri­al­iza­tion or kit­ting of prod­ucts has to be very flex­i­ble in the health­care indus­try. We take over this impor­tant work for you direct­ly in our pro­duc­tion facil­i­ties — with great care, flex­i­bil­i­ty and exact­ly accord­ing to your wish­es.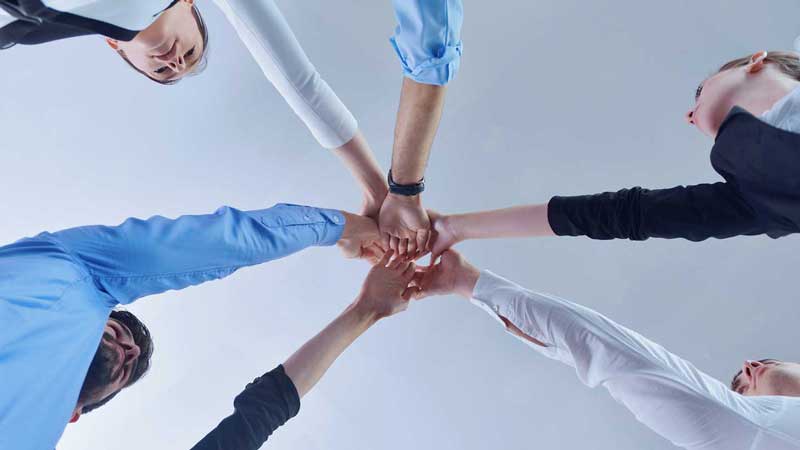 Thanks to our many years of expe­ri­ence, we have exten­sive exper­tise in the devel­op­ment and imple­men­ta­tion of tar­get-ori­ent­ed sales and mar­ket­ing con­cepts. In addi­tion, we sup­port you in the search for the nec­es­sary spe­cial­ists for your suc­cess.
Today's chal­lenges of phar­ma­ceu­ti­cal logis­tics require new and inno­v­a­tive ways and ideas to har­mo­nize the dig­i­tal and the reg­u­la­to­ry influ­ences. We at MSK work every day with our part­ners to break new ground and there­by give our cus­tomers a com­pet­i­tive advan­tage.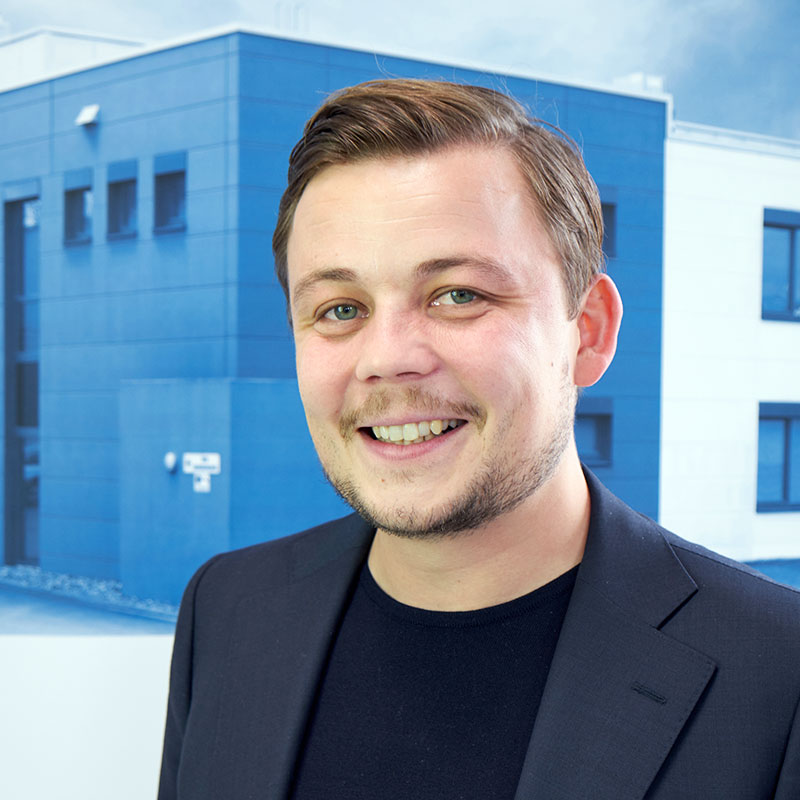 ARE YOU READY TO TAKE YOUR PHARMACEUTICAL LOGISTICS TO THE NEXT LEVEL?